Monday 28th March – Today I was focusing on Instagram content. I created educational carousel posts using Canva, and I edited photos so that they were ready to be posted to the brands Instagram feed. I continued to work on the excel spreadsheet, planning out Instagram captions and hashtags for each post.
Tuesday 29th March – Continuing on from yesterday's work, I modified the educational skincare posts that I created yesterday. I had a call with Sam to go over the recent work I had completed, and we discussed when to post on Instagram. I looked through the analytics on Clear Skin Days social media channels to understand the most effective times to post content. Later this evening, I posted on TikTok and Instagram with the content I had created.
Wednesday 30th March – I completed the social calendar for April today. I planned the Instagram and TikTok content for the next month, planning out hashtags and captions. I strategically planned out a diverse range of content to ensure the audience will stay engaged.
Thursday 31st March – Today I was tasked with the job to find influencers on TikTok that we can send products to. I searched for relevant hashtags on TikTok and looked at creators' content and engagement to find fitting influencers who suit the brand and create high quality content.
I then did some research on how to grow TikTok accounts and how to work the algorithm.
Friday 1st April– I began today with a call with Sam to run through the content I had planned out for April. We modified some captions to make it more fitting with the brand and more engaging. After this, Sam and I called Kavita, the social media marketing manager from Boots, and discussed how the paid advertisements on Clear Skin Days social media channels were performing.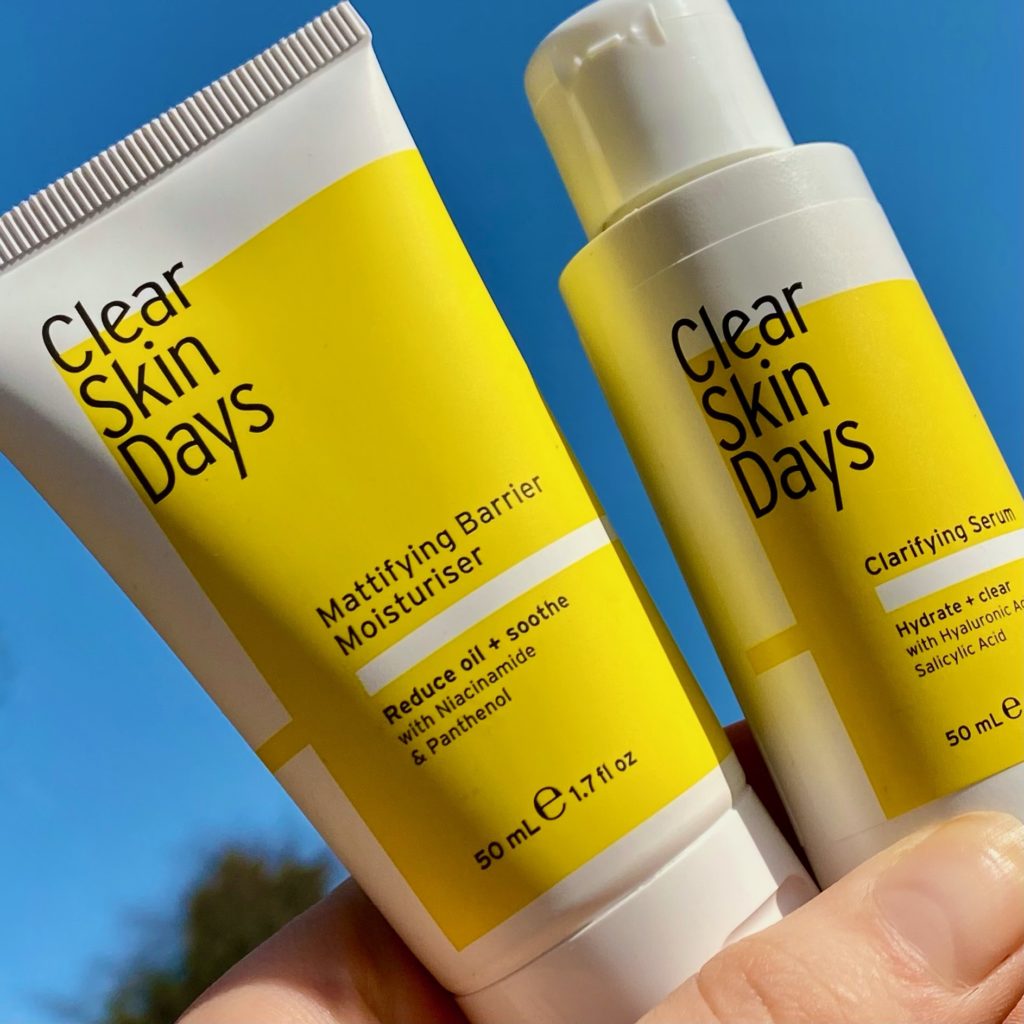 Week Reflection:
I felt excited beginning the second week of my placement. I started this week with a clear understanding of what I wanted to achieve, I made good progress in the first week of my placement, so I was eager to continue this progress in my second week. I began to post on Instagram and TikTok frequently throughout this week. I enjoyed creating the content and reviewing the social media posts from this week, I am content with the final posts. My work is on brand and is most suitable for the target audience as I have considered trending sounds and videos on TikTok. And I was pleased to receive positive feedback of my current work from Sam. 
Reflecting on what I have learnt this week, I have learnt how social media content needs to be frequent to increase engagement. I'll take this with me into the next weeks and continue to create engaging content. I have also learnt how important it is to plan and schedule social media posts, this encourages organisation. Although I felt confident on social media before my placement journey, I had never used social media as a business before. So, using social media for a different purpose is an enjoyable learning curve.